Welcome to Pigeons and Other Things! Here you will find pigeons and other things (e.g. Italian Greyhounds). Not everything on this site is important, but most of it is.
The most recent important thing is that I'm now giving away FREE SPARKLES!
Favourite Pigeon: Font-Weight
Information
personality: bold (font-weight: 800)
appetite: endless
intentions: good (like all pigeons)
peckspeed: FAST!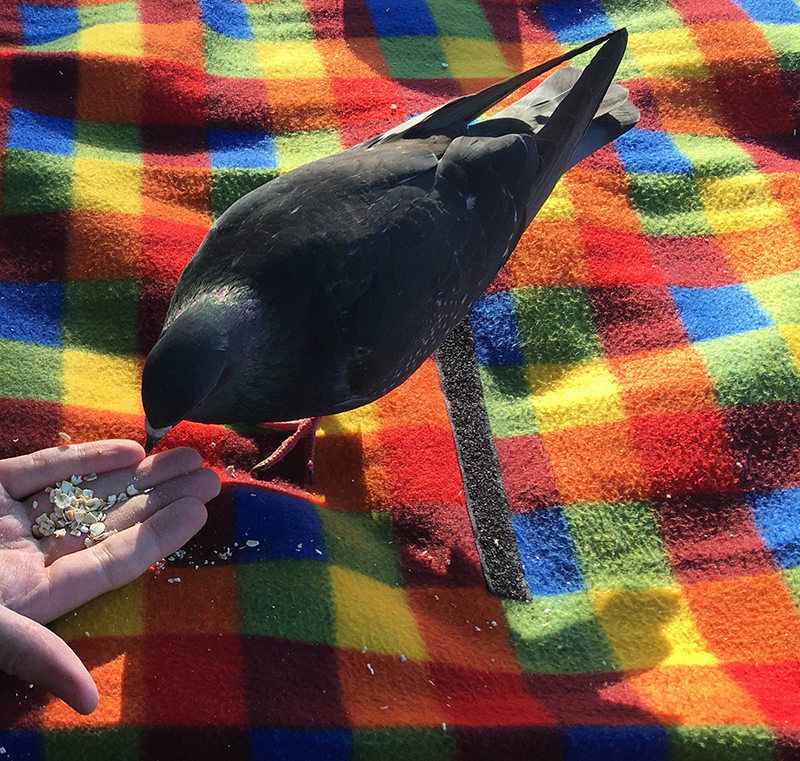 Cooming Soon

WW and/or WEITP and/or LMHITU